7 Things To Know About Living Through Michigan Winters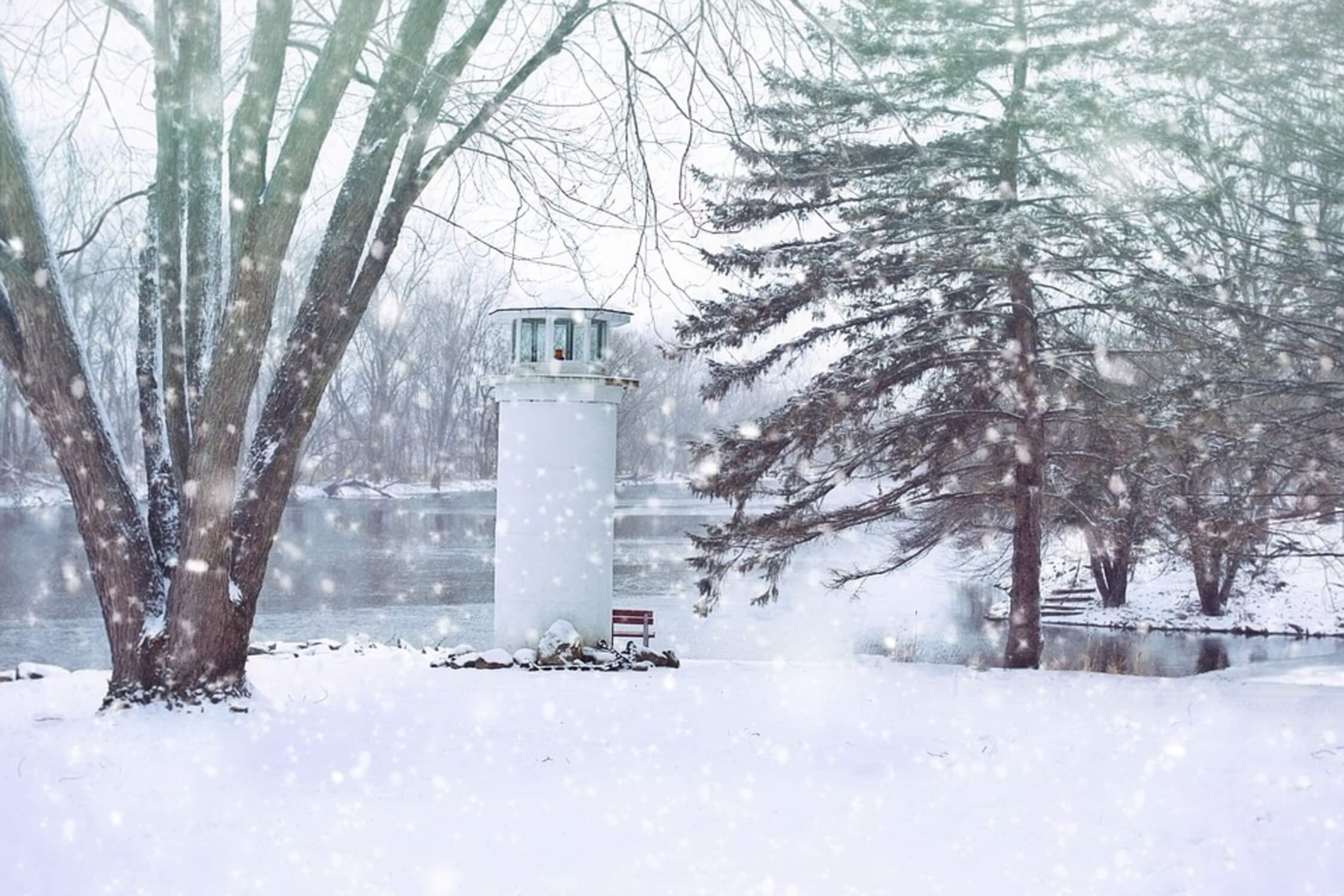 It's winter! New to Michigan? Moving here soon? You're in for tough wintertime covered in a blanket of snow. If you're not used to the cold weather, then this can be downright unbearable. Here's the good news: winter isn't so bad. It's actually an opportunity to bundle up, explore the icy world with family, and enjoy yourselves while trying not to freeze. Here are seven must-knows to help you survive the infamous Michigan winter.
1. Michigan Winters are Icy!
Michigan winters are unrelenting, to say the least. While it's not as terrible as the Antarctic, still temperatures often drop below freezing point. The average highs only reach 24°F, while the average low sits at 9°F. You can expect the ground to be carpeted with white from November all the way to March. It might sound like an icy hell on Earth, but it's really not that bad. This brings you to the very thing to look forward to: winter sports!
2. There's Tons of Winter Activities
Beyond the cold lies the perfect opportunity to enjoy the snow. Now's a great time to explore the outdoors with snowshoeing, cross-country skiing, and even ice fishing! Enjoy your favorite winter sports like hockey or downhill skiing at one of Michigan's many ski resorts. Not a fan of the outdoors? Satisfy your itch for indoor fun by checking out Birmingham Ice Arena featuring a vast ice-skating rink. Winter also means heaven for shopping enthusiasts. From giant outlet malls to quaint boutiques and modest shops, you'll always have something to spend your Christmas bonus on!
3. Buy the Right Clothes
Just as how knights wear armor to protect themselves, you also need to gear up properly to beat the cold. That said, be prepared to layer up when heading out. This means putting on warm socks, comfy underwear, gloves with wool liners, a trusty fur coat, and a scarf around your neck with a touch of a hat on top to keep ears and noses from freezing off!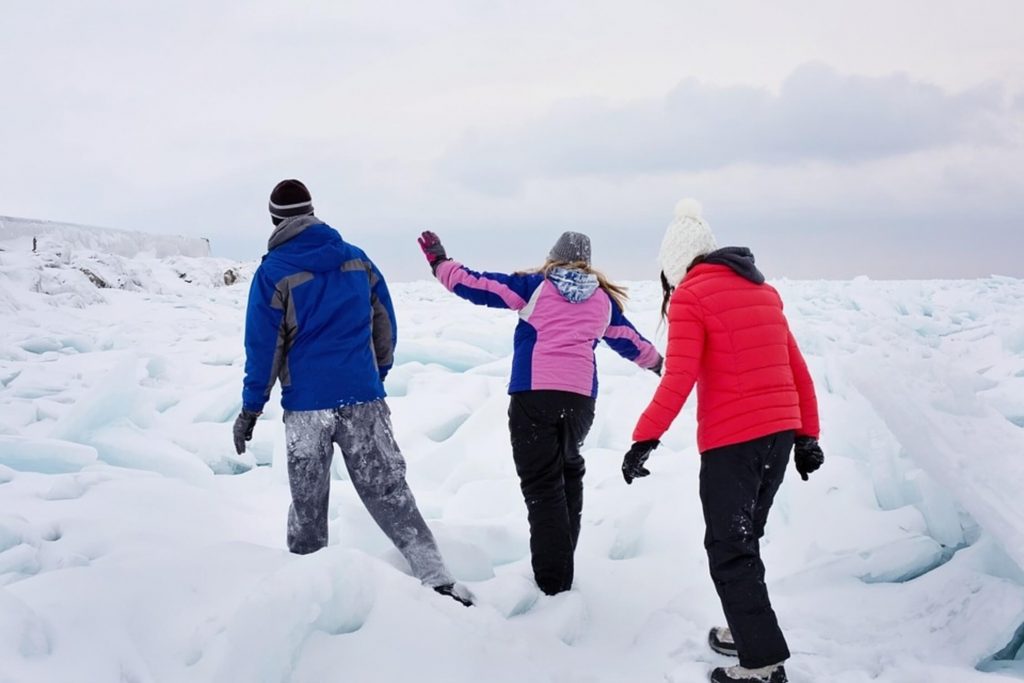 4. Sip Something Hot
Nothing beats the cold better than a sip from a steaming cup of coffee. Don't drink caffeine? Cocoa will always be a great alternative! If you don't like those and prefer a more organic taste, flavored herbal teas might work for you. In times like this, a good hot cup is your friend. Read some books while doing so. You'll be surprised at how relaxing it is. Ultimately, the goal here is to warm yourself up to get you going until spring arrives.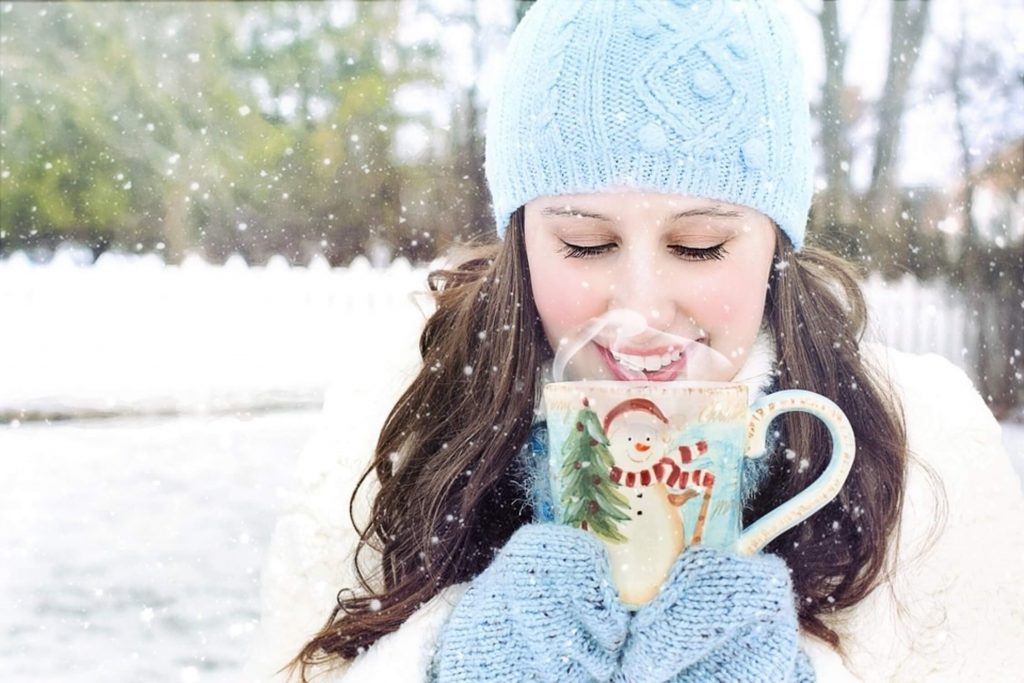 5. Shoveling is a Get-Together
The combined frigid weather and thick snow shouldn't stop you from getting in shape. Don't spend your day snuggled in bed or watching TV! Since you're already geared up, get those muscles moving and start shoveling snow! Not only does this benefit your physical health, but it's also a fun activity for the entire family. It might sound like a chore, yet you'll think differently as you enjoy snowball fights with the kids or even the neighbors!
6. Driving Tips
Michigan isn't called the Winter Wonderland for nothing. Be careful driving during this time of the year as snow can cover roads, making them difficult to navigate. Remember to perform regular maintenance on your vehicle and equip snow-gripping tires to avoid accidents. Additionally, try not to drive too fast. You never know when unfortunate events can happen. It's best if you don't underestimate the Michigan winter.
7. Beware of the Lake Snow Effect
It's been the emphasis of this blog the entire time. The snow in Michigan is on another level. For starters, it's all over the place. The frigid air and lake effect cause absurd amounts of precipitation that wraps everything in a layer of white. There's no avoiding the icy blasts of winds or the brutal barrage of snow. The best way to counter this is to always watch out for the weather forecast when making plans. Better be safe than sorry!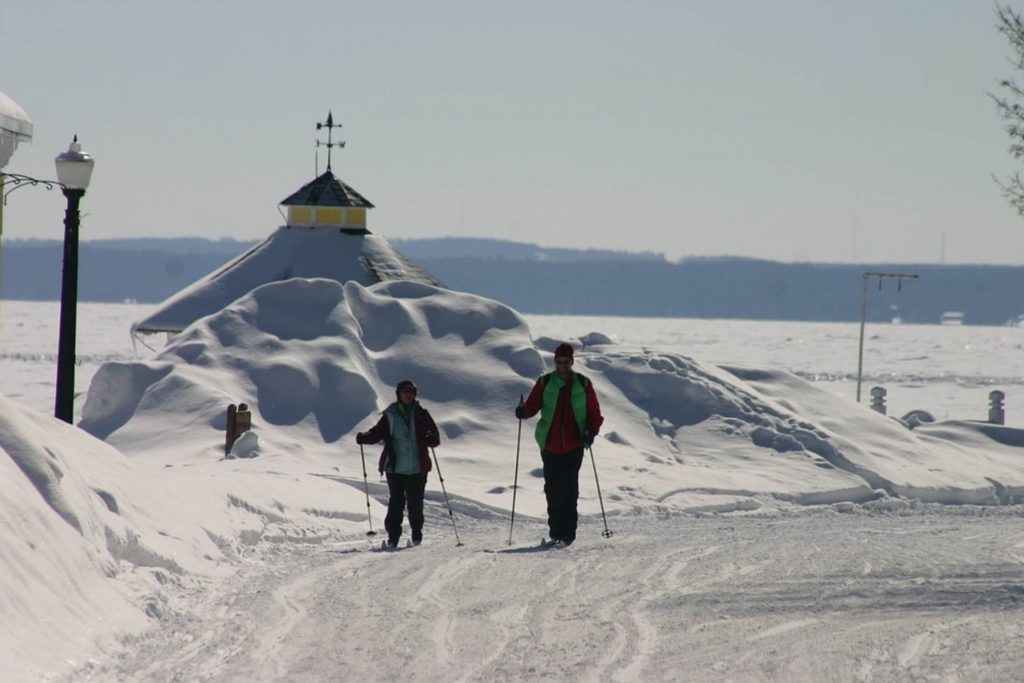 The Bottom Line
Living in Michigan exposes you to the harsh, cold conditions of its winter season. However, it shouldn't be a problem as long as you know what to expect and do. Use the seven facts above and stay safe and healthy!