What To Know About Moving When You Live in Michigan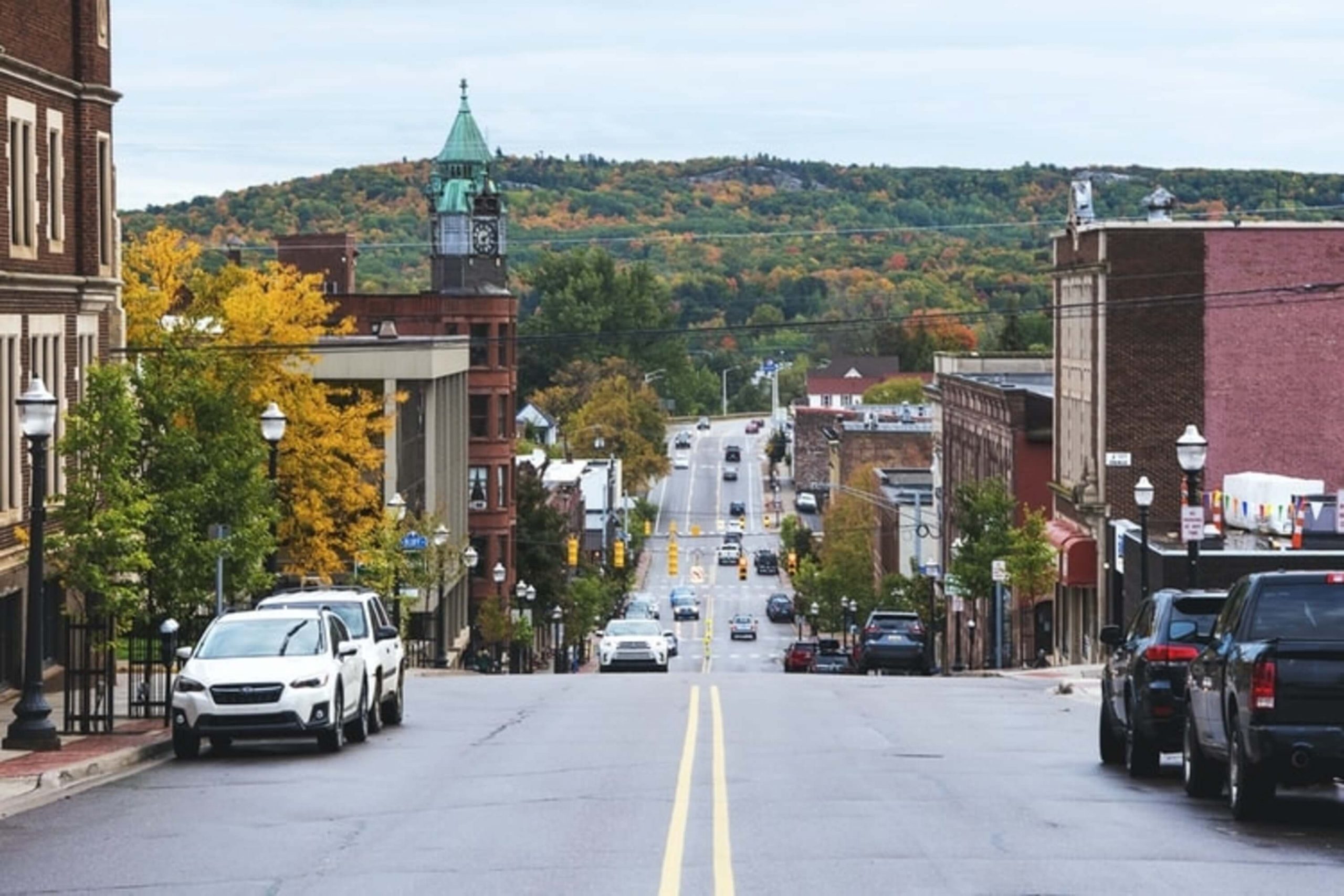 Craving for a change in scenery? If you're on the hunt for adventure, then the state of Michigan is waiting to show you everything it has to offer. The state is blessed with excellent qualities, from crystal-clear lakes, lush forests, and breathtaking landscapes. While it's a wonderful place to live during the summer, Michigan truly shines in the winter when snow covers the ground in white beauty! Before calling it your home, here's everything you need to know about the Water Winter Wonderland.
Michigan is Famous for Its Winters
Just when you thought the cold months couldn't get any better, snow can be a blessing or a curse here in Michigan! The state is known for its solid winter weather that can either be harsh sometimes. With almost 200 days of sunshine yearly, brace yourself for possible blizzards sweeping through. If you're new to living there in the winter, make sure to pack up enough gear and supplies to battle the cold. On the bright side, the region usually receives a foot to two feet of snowfall during the winter season, making it ideal for skiing and other winter activities.
You Can Enjoy the Beach in Michigan!
Although situated near the heart of the U.S, one of the most surprising things about Michigan is that you can actually spend your summer on beaches. It's all thanks to the presence of the Great Lakes like Lake Michigan, Lake Superior, or Lake Huron. These vast bodies of water offer more than 3,000 miles of freshwater shoreline, and that's the longest in the nation! Enjoy bathing in the sun, kayaking, swimming in freshwater, or curling your toes in the sand. Overall, you won't be isolated from the aquatic attractions when living here. What more can you ask for?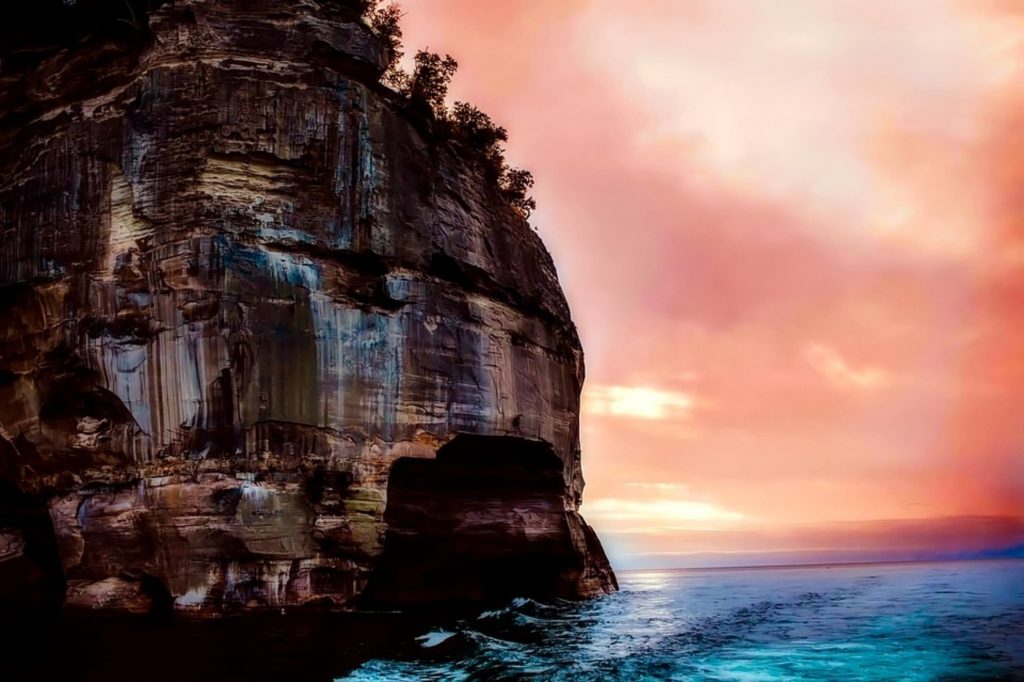 Michigan is Cheap
In a world plagued by inflation, Michigan remains one of the country's most affordable regions. Compared to most of the U.S, Michigan offers a breather in living costs. For starters, the median home value in the state is only $151,400 in contrast to the national average of $231,200. However, housing prices in Detroit are on the rise, thanks to the city's rapid growth. As of recent, the average rent sits at around $1,123 for a 1-room apartment. Fortunately, other expenses, such as healthcare, utilities, groceries, and education, won't break your bank.
It's an Agg State

Michigan covers almost 100,000 square miles of land. Its size is being put to good use, with nearly 650,000 acres of land cultivated for agriculture. In fact, the state ranks eighth in the nation when it comes to agricultural land. Michigan farmers happily grow over 250 different crops, including corn, soybeans, berries, and wheat. You'll find all sorts of livestock here, such as cattle, sheep, and pigs grazing freely on the fields. That being said, one can only imagine the amount of fresh produce at farmers' markets — something you should be looking forward to!
Michiganders Love Sports

Michiganders love their sports. You have the Detroit Pistons that have nailed three championships in the NBA. The state's football team, the Detroit Lions, have raked four NFL championships. There's also the Detroit Tigers which is America's oldest baseball team. With all these athletic achievements, it is not a surprise to find many avid supporters of different leagues.
Michigan State University also hosts one of America's most successful college basketball programs, with ten NCAA tournament bids since 1999. And did you know? Basketball Hall of Fame member Steve Smith first made his name at MSU! He's just one of the many champions that hail from the state. Whether you're a casual fan or a dedicated enthusiast, Michigan's sports scene won't disappoint you.
The University of Michigan is Top Notch
Did you know that the University of Michigan is one of the top public research universities in North America? With over 44,000 students and 13 colleges within its walls, UM has a strong reputation for academic excellence. It offers many undergraduate and graduate degree programs across its three campuses: Ann Arbor, Flint (UM-Flint), and Dearborn. The institution even boasts cutting-edge research facilities to educate students on complex fields like robotics and biomedical engineering.
Ready to Move?
With all the amazing things you can discover in the state, it's not a surprise that people want to move to Michigan. If you're one of those who wish to make the leap, make sure you hire a reputable Michigan moving company to facilitate your move. Doing so helps you transition faster, avoid issues, and even reduce the cost of your relocation.