How to Find the Best Movers in Michigan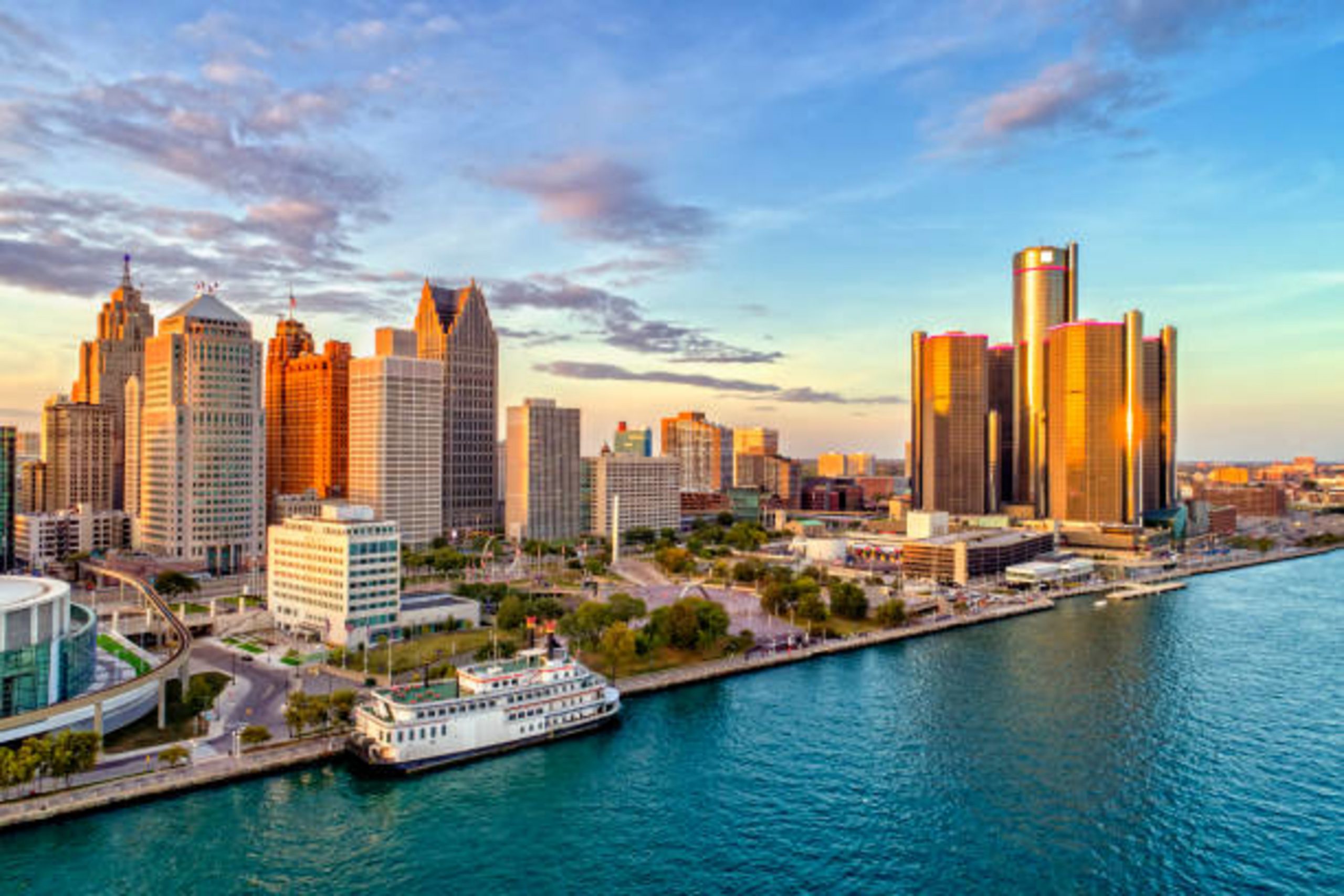 It's finally time to move out of your old apartment and into a new one. What an exciting time this is! But before you get caught in the middle things, you'll need to hire a moving company first. See, moving can be a stressful process on your own, but it doesn't have to be. By hiring a professional mover, you can rest assured that your belongings will be handled with care. In this blog post, you will discover top-rated tips to land yourself the best Michigan movers around. Keep reading for more information!
Say you found a moving company after a quick search online. By the looks of its website, it seems professional enough that you immediately hire it without question. The staff accommodates you politely as you request an estimate. Friendly movers overflowing with energy load your stuff into the trucks.
Overall, everything smoothly proceeds until you arrive at your new home. You open the door, excited to unpack but to your surprise…
THE PLACE IS EMPTY.
In a flash, you dial the company, frantic and unsure about what's happening. To your dismay, they tell you that your property is sitting in a storehouse somewhere in Michigan. The catch? You have to pay extra to get your belongings back.
What? Why? They didn't tell you about this beforehand.
'It's in the contract that you signed," they reply. You remember that stack of papers filled with words that you didn't bother reading. Left with no choice, you hand over additional cash and the mover finally delivers your items.
Scary, isn't it? Your household goods getting held hostage is just one of the many awful scenarios that can happen if you don't hire a good moving company in Michigan.
The Secret to a Successful Move
Many factors can affect the success of a move like:
the size of your residence
the complexity of your furniture (for disassembly)
the distance needed to travel
materials used to pack your stuff
But the ultimate key to a smooth transition lies behind finding a reputable moving company  – movers that will professionally move your belongings while being completely transparent right from the beginning.
So, how do you find these experts in the Great Lake State?
1. Determine Your Needs
The first thing to do is have a clear idea of how you want the move to progress. Find out if the moving company can provide your specific needs.
Ask essential questions, such as:
Can they move you to another state or only within your locality?
Do they provide full relocation services, or do you have to do the packing yourself?
If they do provide extra services, how much will it cost?
Can they safely move specialty items like grandfather clocks and pianos?
Will the movers provide separate storage for your belongings?
Asking questions can help provide information to protect you from hidden fees and shady operations.
2. Check Customer Reviews and Recommendations
A company's website can be full of flowery words that talk about the excellence of their services, but it won't hold a candle to real customer testimonials. These people have experienced the benefits already. If they're happy with how the company handled their move, there's a good chance that your belongings are in good hands.
Complaints can also give you a rough idea of what to look out for or whether hiring the company is really worth it.
Find legit reviews at:
Better Business Bureau
Angie's List
Yelp
Facebook
Google Reviews
You can even go as far as to ask the company for customer references. Contact these people and ask them about their opinion and experience with the movers.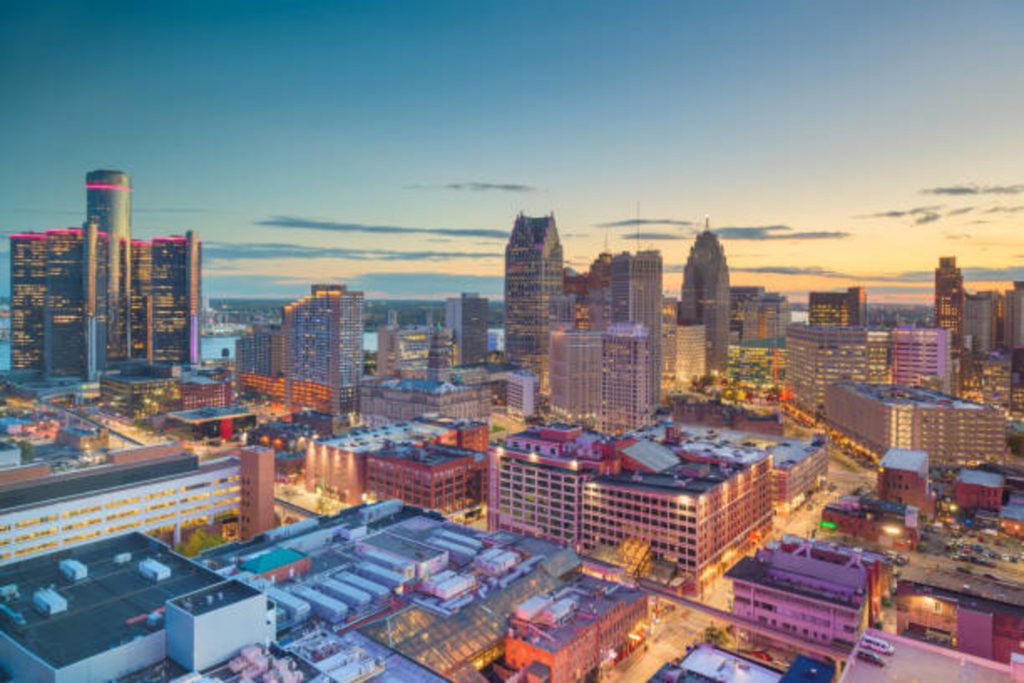 Ask Around
Word of mouth is an excellent method to find a good mover. People often talk about the enjoyable experience they've had with a moving company or service provider. The best way to know if they are reliable is to ask for referrals and testimonials. Ask friends, family, and associates whether they know of any reputable moving companies in your area. If you do not have anyone to ask, speak with your real estate agent, who can suggest some services or give you advice on how to go about finding movers for yourself.
Creating a comprehensive list of prospective professional movers is an effective way of finding the ideal solution for your moving requirements. Ask people that are most likely to have used moving services before as they are more likely to have firsthand experience that will aid their judgment when it comes down to recommending the perfect moving company in MI.
Do They Offer Free Estimates and Transparent Rates?
A reputable company is keen enough to give you an estimate for free. Surveying your home without charging proves that they want to be accurate, regardless of whether you hire them or not. Don't be afraid to ask about extra charges and their rates. Good movers don't take advantage of their customers. If you're moving out of state, the company is legally obligated to provide you with a free in-home moving estimate.
License and Credentials
Authorities don't randomly hand out licenses to every business out there. So, if a moving company can show proof of legitimate credentials, it means that they've diligently complied with the requirements and are authorized to run a moving business. For interstate moves, moving companies must have a valid US DOT license. For moves within Michigan, the Motor Carrier Division regulates intrastate household movers. Find more information and lookup licensing here.
Years that They've Been in Business
Common knowledge has it that years of experience are equivalent to the quality of work.
You can trust movers that have been in the business for a long time. If a moving company has been serving Detroit for decades, you can have some assurance that it has been providing quality services and keeping customers happy.
On top of that, it's also a good sign when a moving company is involved with the community — like donating to local causes or volunteering to clean sections of the city. It shows that they care about the citizens and proves how familiar they are with the area.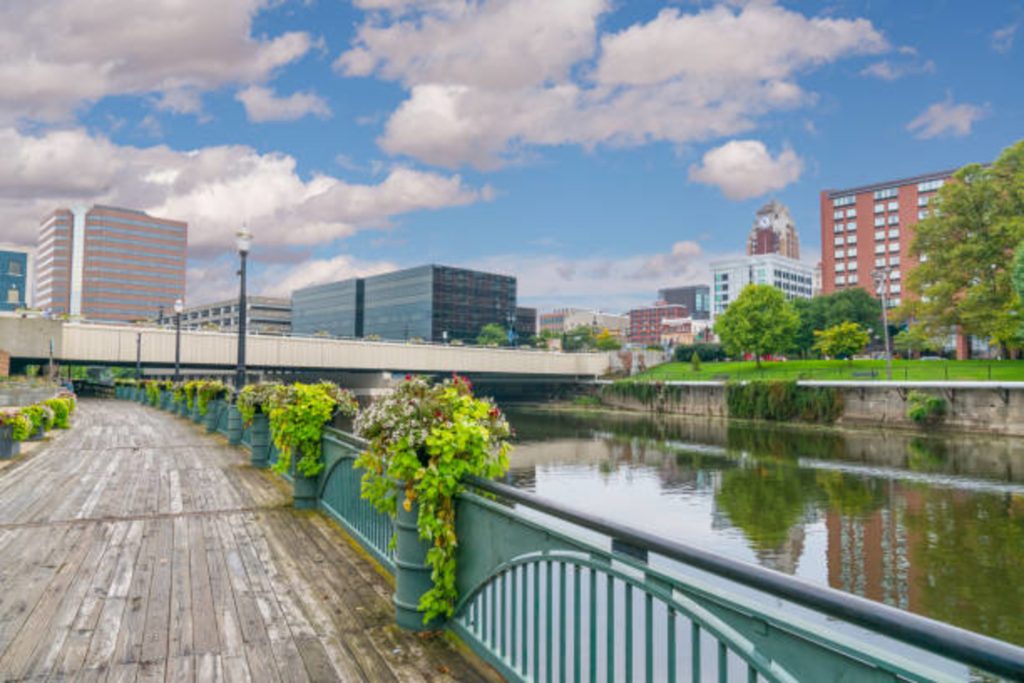 Finding a moving company in Michigan isn't hard. Finding a trustworthy company that will move you seamlessly at an affordable price without hidden charges is the real challenge. But there's no need for you to worry. Some extra effort spent on research can save you precious time and money.
Wishing you a successful move.