Top 8 Towns to Call Home in Michigan

Michigan is a region bubbling with a rich history, natural beauty, and numerous outdoor activities. From the shores of the Great Lakes to the thick forests of the Upper Peninsula, there are endless opportunities for exploration and recreation. If you're looking for a place that offers an infinite supply of fun and quality living, Michigan is the place to call home! But where exactly in the Mitten State should you head to? Relax. Here are eight notable towns in the region that would never disappoint.
1. Ann Arbor
Although not typically a town, Ann Arbor is a city that radiates with comforting small-town vibes. First off, it's a college town being home to the University of Michigan, which brings in many young people and cultural events. With about 120,000 residents flocking about, the place is still large enough to feel like a lively city yet compact enough that everyone can easily connect in one way or another. Ann Arbor offers many local businesses and bars, which unite the community in support of their fellow neighbors. Stroll through the downtown area or get lost in the jungle of well-maintained parks. Can't go wrong with both!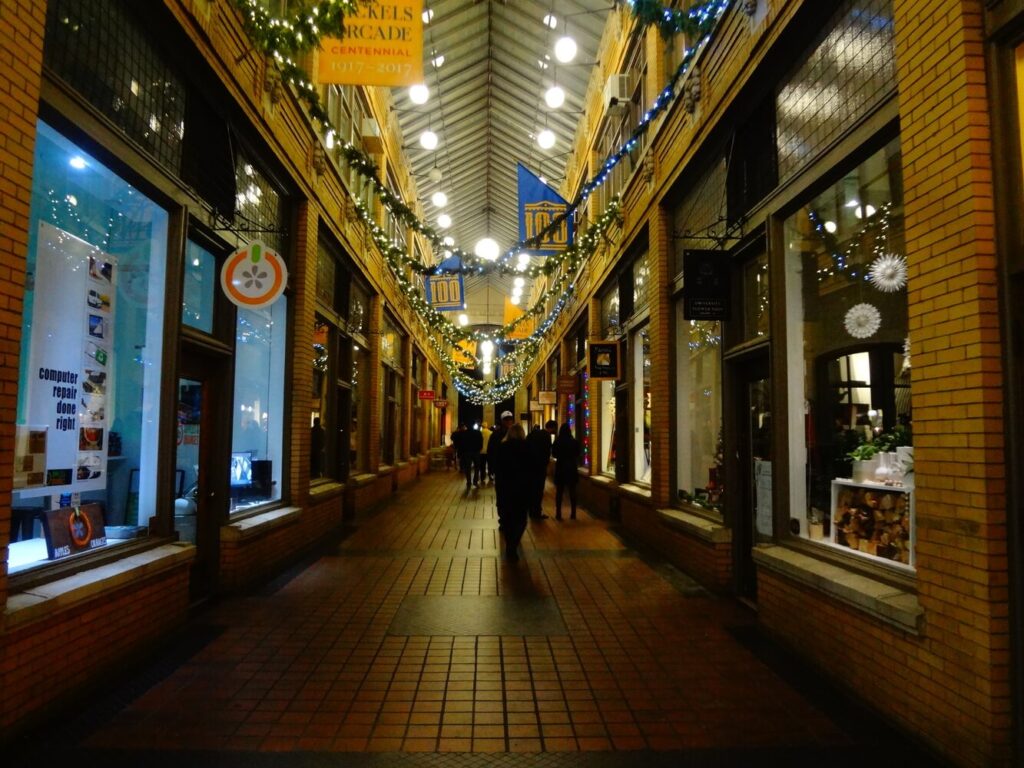 2. South Haven
A well-known town by the beach, South Haven is an excellent location for retirees who want to relax and take it easy. The population of this area is just over 6,000 people, offering an irresistible village charm you can't find anywhere. The place boasts several attractions, such as parks and playgrounds, together with historical museums and iconic performing arts venues. Tourism is quite strong, thanks to its gorgeous waterfronts and boat-sailing activities. Expect to encounter friendly strangers from all walks of life. As far as affordability goes, the cost of living in South Haven pretty much concords with national averages.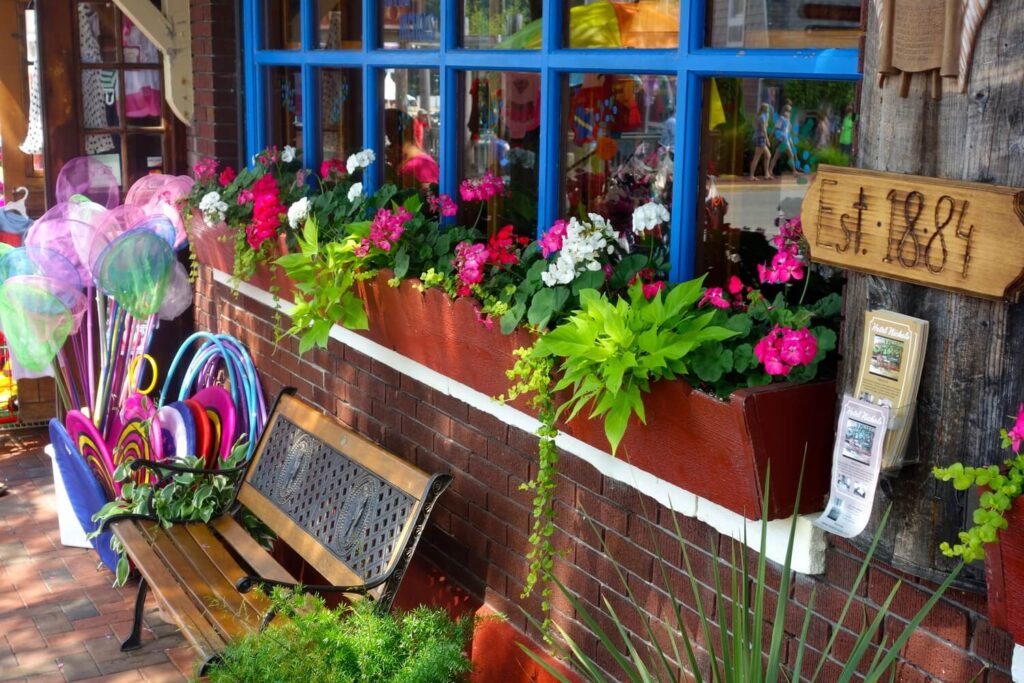 3. Birmingham
Burgeoning with new restaurants, local festivals, and charity events, Birmingham never fails to make it to any top 10 Best Michigan Places list. Home to more than 20,000 people living within its borders, everyone greets each other with a warm smile, contributing to a strong sense of community. In fact, 95% of Birmingham citizens participate in at least one volunteer project annually! If you're looking to be surrounded by amazing locals and beautiful attractions, Birmingham is the place for you.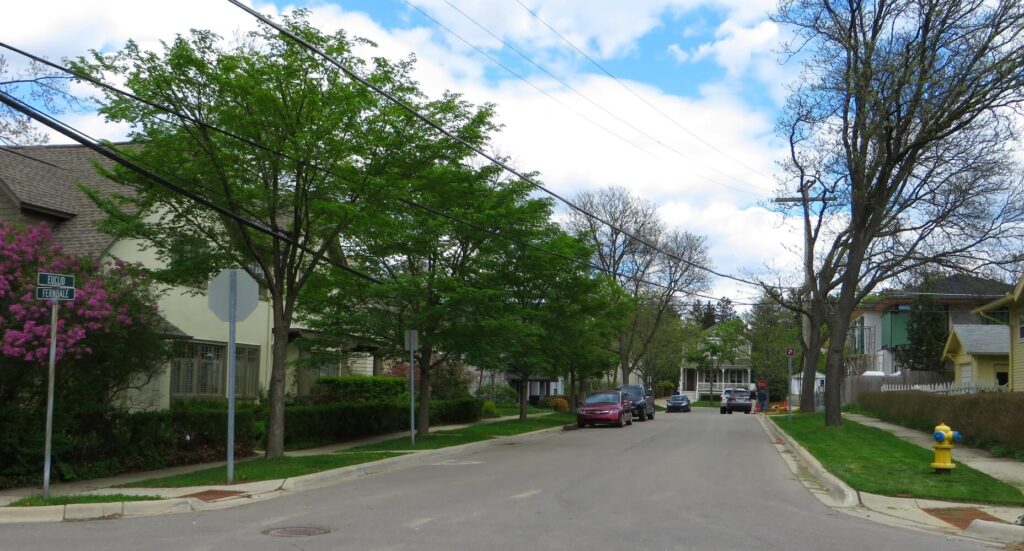 4. Bloomfield Hills
With its stunning views of Lake Bloomfield and prestigious public school district, Bloomfield Hills provides residents with an upscale country club lifestyle offering most perks of big city living. Downtown streets are dotted with homey restaurants, quaint cafes, and lovely souvenir shops. For the outdoor enthusiasts, you will fall in love with the biking trails winding through the woods and scenic golfing ranges along the lake. Bloomfield Hills also has a lot of festivals that residents can look forward to attending every year, including Art in The Park and Tree Lighting Ceremony. The only drawback about living in this community is the steep prices of dining out or even purchasing groceries due to preferences for organic products. However, these prices are comparable to other cities if not lower when factoring in the quality of life here.
5. Grand Rapids
Nothing's more welcoming than the West Michigan area. Grand Rapids, site of the famous Art Prize event and winner of 'Beer City USA' several times, is also home to The Gerald R. Ford Presidential Museum and other attractions. The area offers affordable housing options that are perfect if you're just starting out with your first job or hoping to keep your family in check without sacrificing the quality of life. Seeking a healthy lifestyle? You're in for a treat since Grand Rapids has hundreds of hiking trails and dozens of campsites for you to take on.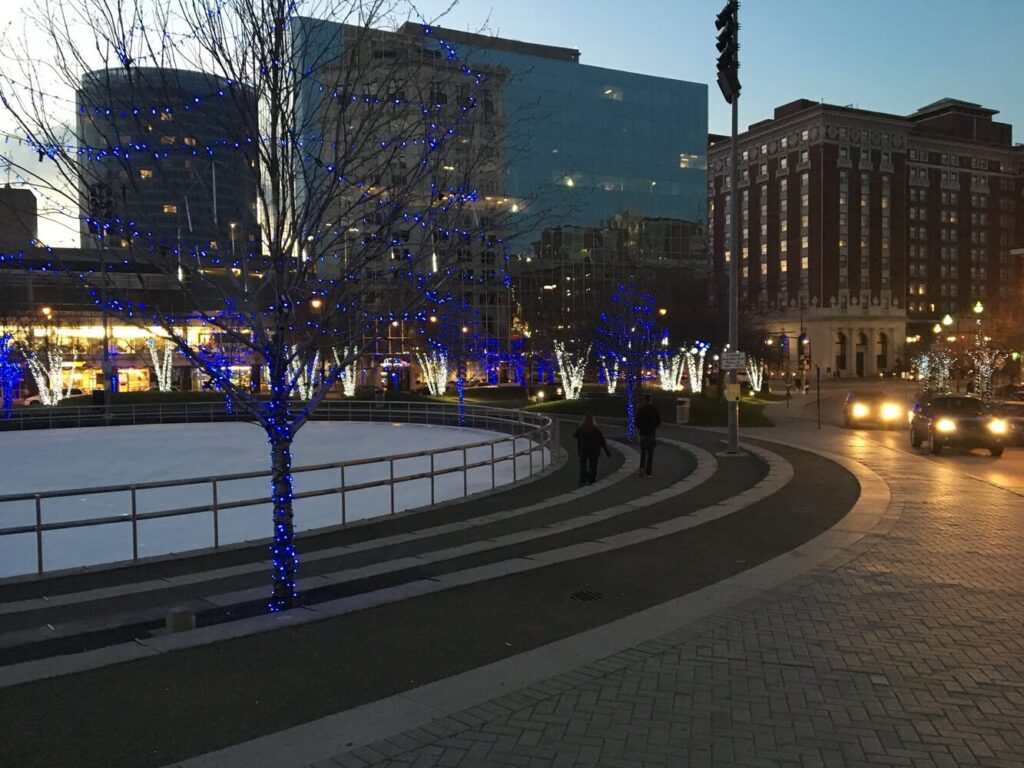 6. Charlevoix
The beauty of Charlevoix speaks for itself. The area is home to the same Great Lake that separates Michigan from Canada, and its beaches are adored by locals and tourists alike all year round. You'll get to enjoy various activities like hunting, fishing, biking, golfing, and skiing! How cool is that? More than that, you will get to enjoy a fantastic downtown area complete with shopping, dining, and entertainment options. Houses in the area consist of historical homes, cozy cottages-on-the lake, and several grand estates here and there. If you want some time away from the hustle and bustle of city life but can't afford to move too far outside of town, Charlevoix is perfect for you!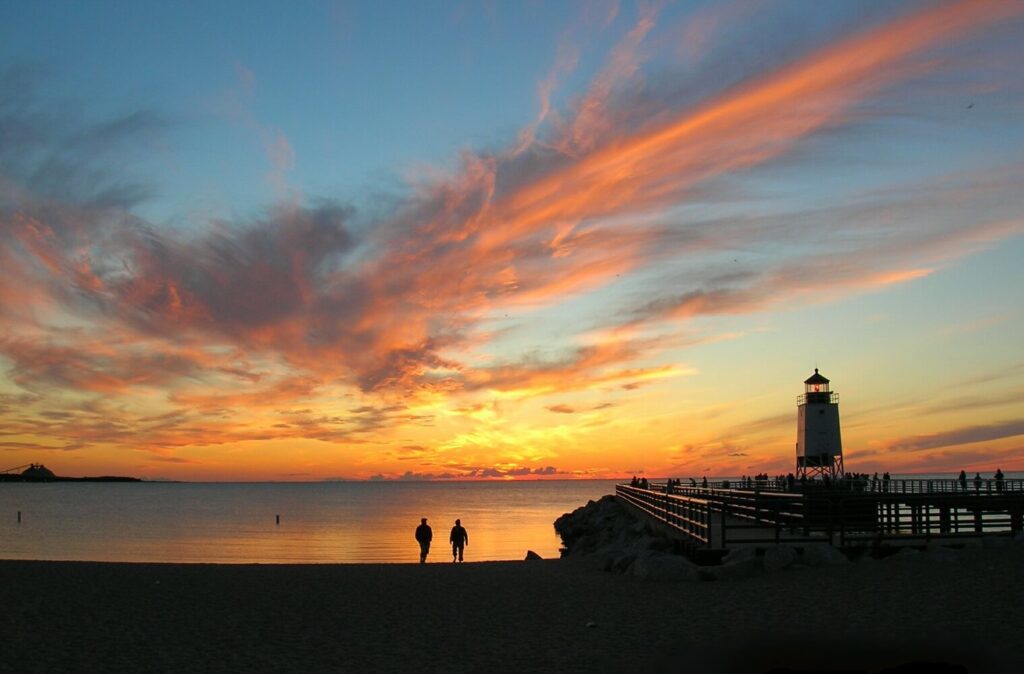 7. Marquette
Located in the Upper Peninsula of Lake Michigan, this city is most known for its sailing, fishing, and skiing. Residents pride themselves in their town's lush natural beauty, especially the nearby hikes across sunlit forests and breathtaking waterfalls. But you shouldn't worry too much about being left behind in amenities. Marquette still features plenty of traditional favorites like movie theaters, restaurants, and grocery stores.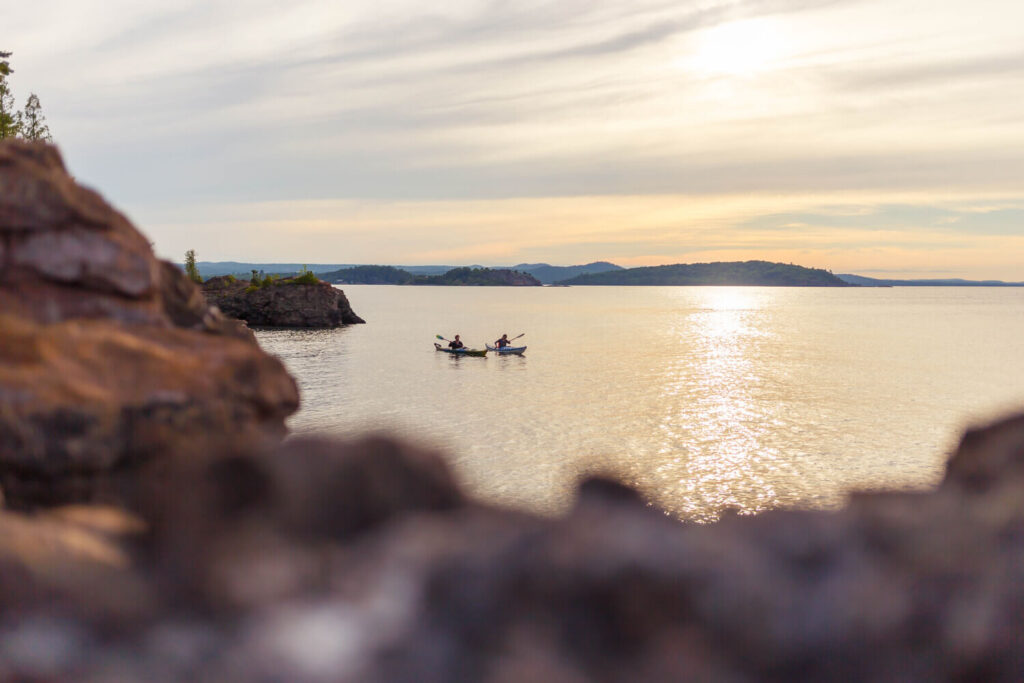 8. Isle Royale
The name alone sounds like a fantasy. It might as well be on another planet, not part of this boring old Earth we call home. Isle Royale is like an island retreat for modern-day people, but it's also more than that: the area features some of the most beautiful and secluded parts of the whole Michigan state! Home to only a few thousand people, the community offers those who stay here exactly what they need: peace and quiet. Surround yourself with wildlife all day long and every night, enjoy the bright sky and the stunning scenery.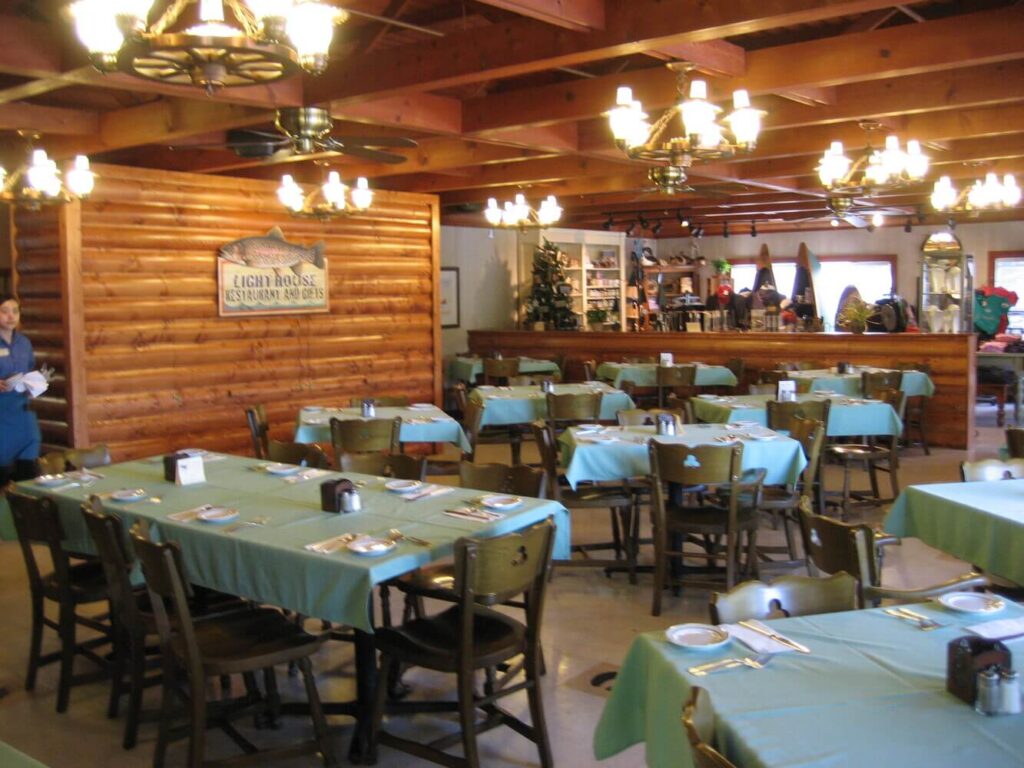 Moving to Michigan

Moving to Michigan or any other place can be stressful and challenging. Good news, though, you don't have to endure the ordeal alone. Make sure to ask friends for help or even hire professional services to ensure your relocation goes smoothly and problem-free as possible!
Cover photo courtesy of Kevin Dooley on Flickr.